2nd B
Filter By: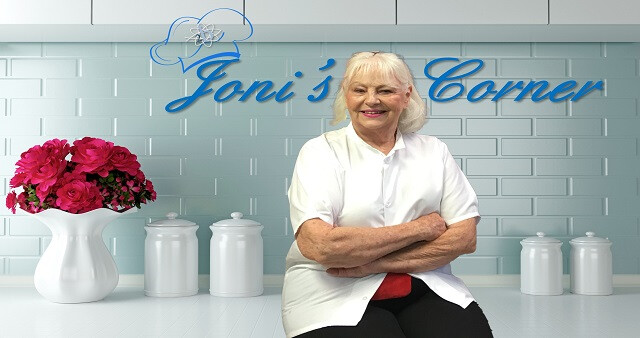 Friends,
What a blessing to gather for our annual 2b Thanksgiving Dinner! The sanctuary was filled with friends and children as we enjoyed a traditional Thanksgiving meal, sang our favorite hymns and departed for the evening with full tummies and a grateful heart.
Wherever we break bread together, God is at the table. It takes a lot of folks to put together an event this large and we are grateful to them for their commitment - and especially to Chef Robert, who always brings his family to help cook and clean at no extra charge. I pass on your comments, but if you can, write a prayer card to him, he will be very thankful to receive them!
We will be closed November 23rd to give you personal time with your families. Wednesday dinners resume November 30th.
Our annual Christmas Dinner and Children's program is just around the corner - December 14th. You do need to purchase tickets by December 11th. This deadline helps us know how much food to prepare and how many tables to set for you. We do not sell tickets at the door that evening.
After each meal, we send all food not served, to St. Benedict's to feed the hungry and homeless families in our city. We are so thankful that our "Gourmet Gospel" has grown outside the walls of Second B. Thank You for helping to make that possible!
We are celebrating a Year of Gratitude and Giving Thanks that we have survived a pandemic, a blizzard and extreme heat and drought. Thankful that we still gather in fellowship for worship and fun times.
Have you seen our new t-shirt??? It's our best one yet! The front says "Living Grateful" and back has Atomic Ichthus (our logo) on it. Adult and Kid sizes are available for $15.00.
The Lord Bless You as we celebrate this Season of Harvest.
Blessings & Best Dishes,
Joni