2nd B
Filter By: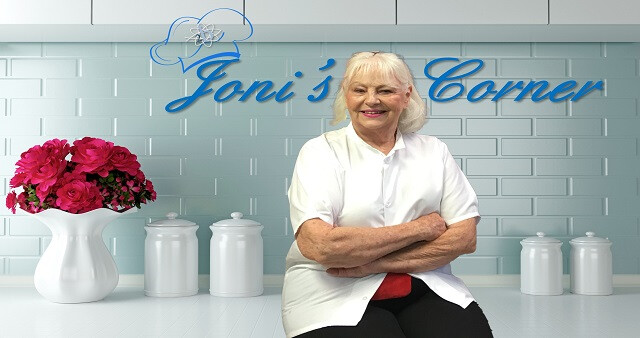 Oh, You Better Watch Out!
Cause you'll miss some good stuff if you don't...
THIS SUNDAY... ONE Worship as choir presents "Lessons and Carols" and reception afterwards honoring our choir in Grand Hall with 2b's Hot Wassil and Cranberry Punch.
CHRISTMAS DINNER DEC. 14th - Dinner tickers on sale now $15.00 adults, kids 12 & under free. DEADLINE TO RSVP IS Sunday, December 11th!
Friends, as we come to the close of another year at 2B, I reflect back on how good God has been to us - and how we have stayed connected as a church family through thick and thin, always showing up, volunteering for whatever needs to be done and making things happen!
What a joy to see things dreamed of or wished for become a reality. I pray you safe travels, wonderful meals, lots of surprises and get ready for Santa! Do I believe in Santa? Oh yes, absolutely. Santa always came to see me, I got to be a Santa and now I look more like Santa's wife!
Wednesday Fellowship Dinners will resume January 11th. Jim Smith and Bob Powell will share stories and pictures of their trip to Africa and we might also have a taste of some African food.
Please join us for Christmas Dinner, 5:00 p.m., December 14th! Tickets are still available and the deadline is this Sunday, December 11th!
Merry Christmas,
Joni Lynch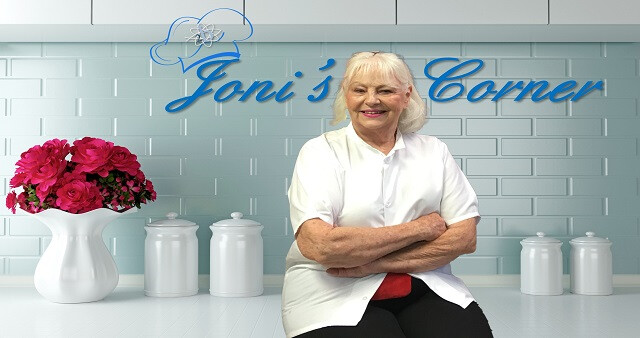 Friends, soooo much going on at 2b these days! It is good to see our folks gather for church activities that covid had us put on hold. Wednesday evenings start with Fellowship meal 5:00 to 6:00 p.m. Adult meals are $7.00 per person and children 12 and under are free. You will meet faithful regulars and some newcomers at the table each week.
We are entering our holiday season - out Thanksgiving dinner (feast) is November 16th with a traditional Thanksgiving dinner - turkey & dressing with all the trimmings and sides and probably some new items added. You do need to have purchased your dinner ticket by November 13th (before is better) noon - to ensure we have enough food and a place for everyone to sit. Watch for tickets to go on sale soon at the Service Desk (outside of the main office), or get them now ONLINE on our Thanksgiving RSVP page at secondb.org/thanksgiving.
Christmas dinner is December 14th. Our church family will gather at 10:45 on December 11th for a special Christmas program from our choir and reception following ... no sermon that day - just music, music, music!
In the meantime, regular Wednesday dinners continue. You may make reservations for all our Wednesday dinners at secondb.org/wednesday . . . or sign the reservation list at the dinner table or in your Sunday School classroom. We need those reservations by Monday noon also. We celebrate all holidays, regardless of their date at Wednesday dinner - Taco Twednesday, Cinco de Mayo, Oktoberfest, Fat Tuesday, Halloween and more (planning an African meal and program).
Our gatherings are special - Jesus' dining experiences became a lifestyle around which he formed a school of disciples - He fed thousands of people with just a couple loaves of bread and a few fish. Second B's kitchen ministry is to help feed homeless, hungry folks at St. Benedicts with any food not served at our meals.
Your dinner attendance each week supports this ministry!
Blessings & Best Dishes,
Joni