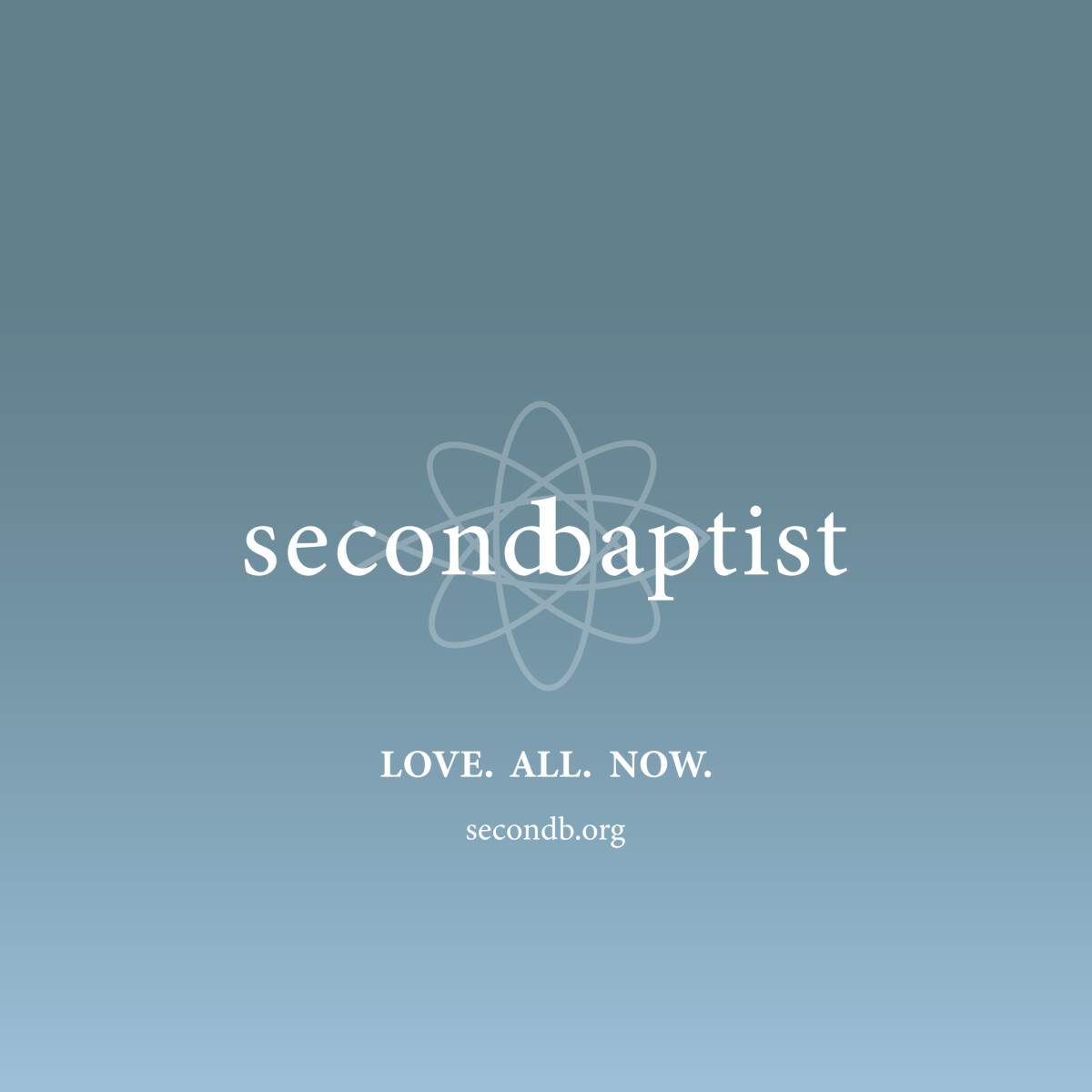 Thursday, October 28, 2021, 7:00 PM - 8:00 PM
As a way of learning of specific racial relationships within our community and asking questions pertinent to Lubbock, the Pyrexia Sunday School Class will be hosting a virtual get-together on Thursday evening, October 28, at 7:00 p.m.
Guest speaker for the evening will be Reggie Dial, Director of the East Lubbock Resident Owned Business Initiative and leader in 100 Black Men of West Texas.
Reggie is a graduate of Texas Tech and actively involved in many endeavors within the greater Lubbock area, as well as a champion for the development of East Lubbock and the enrichment of the young men living there.
The Pyrexia Class invites interested members from the church at large to be a part of this unique opportunity. Those interested in joining us on-line, please email David Cameron at and link will be sent to you.